Optimised Web Hosting
Using the latest technology
100% managed WordPress web hosting and website design optimised for Google and Facebook. WoodsIT offers fast web hosting focused on the best possible user experience.
Learn more
Contact Us
100% Managed WordPress Web Hosting
Always online, always backed up, always secure. Your website software is always kept up-to-date and your entire website is backed up to the cloud daily.
Google search and Facebook optimised
Hosted on the fastest cloud servers available and using the fastest web server software possible, with inbuilt super fast web page caching – your website will deliver the best user experience and will be loved by Google and Facebook!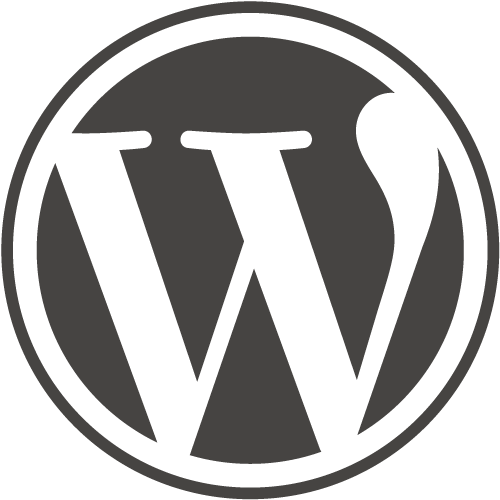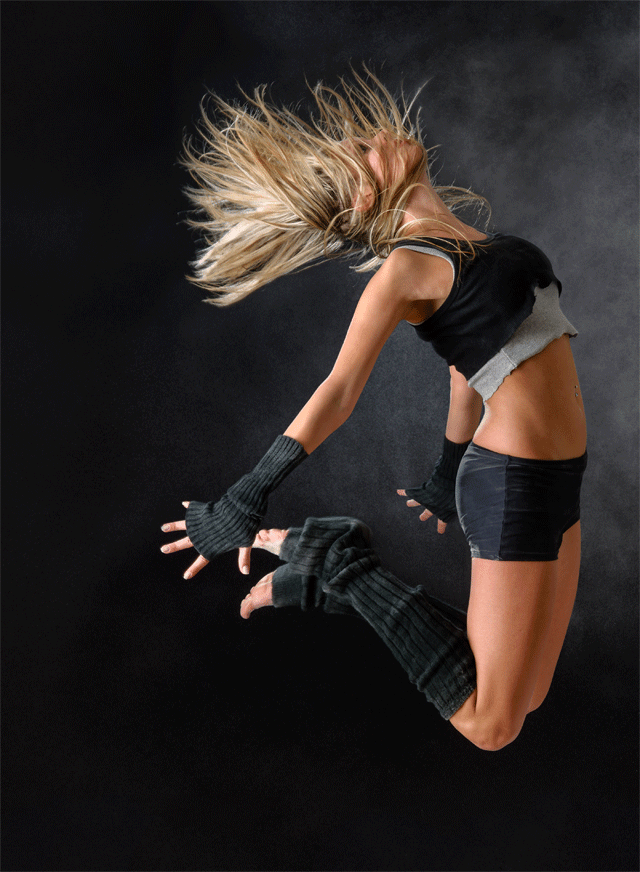 Super Fast WordPress Hosting!
Using the fastest cloud servers available coupled with the fastest web server software, with all the latest scripting and protocol updates results in one of the fastest WordPress web hosting services available.
Fast MariaDB database server
Supports the fastest PHP7
Websites load fast with QUIC
Websites are actively monitored with brute force password attack protection and all software is automatically kept up-to-date to ensure vulnerabilities are patched absolutely as soon as possible.
SSL certificates are included with all websites. Not only does SSL secure communication between your website visitor and your website but it is also a Google search engine ranking factor.
Free SSL Certificate Included
Two Factor Authentication