About WoodsIT
Formally trading as Portagemma
Since 2004 WoodsIT has been delivering affordable professional web hosting and website design services.
Learn more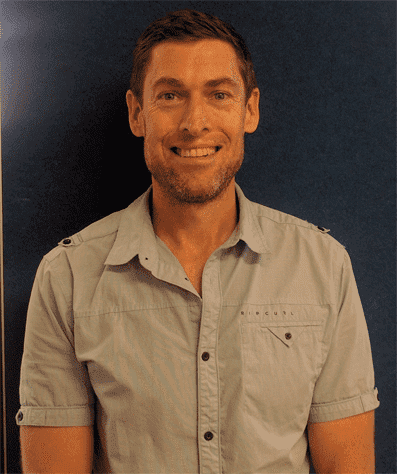 Based in Coffs Harbour
WoodsIT services clients both locally in the greater Coffs Harbour region and nationally with many clients based in Sydney.
Smart business history
Paul Woods the owner/operator of WoodsIT has operated a number of online businesses including one which reached a turnover of over two million Australian dollars a month.
Industry Qualifications
Paul Woods is an information technology professional with a Bachelor of Applied Computing degree from Southern Cross University and a Diploma of System Administration (with distinction) from North Coast Institute of TAFE.
Professional member of the Association for Computing Machinery (ACM).
Employment experience
Paul Woods currently works at Southern Cross University in the Technology Services department, was an Associate Lecturer in the Southern Cross University School of Business and Tourism, teaches Information Technology subjects for TAFEIT and TAFE Digital on the Coffs Harbour Education Campus (CHEC) and is the Systems Administrator of TAFE Digital/TAFENOW student development virtual environment and web server.