Successfully completed teaching my first WordPress website design course yesterday.
It was very successful with all participants leaving knowing much more than when they started and well on their way to building their own professional website.
The course was presented from the boardroom on the Innovation Hub Coffs Coast found on the Coffs Harbour Education Campus. It was the perfect location. See the location shots on the bottom of this page.
All students starting at zero
Everyone started the course answering the survey question the same way, how much of the course content did you previously know or understand? All knew very little.

Most students found they handle the course content well
And I am very pleased to report, at the end of the course, most students either answered 4 or 5 for this question, were you able to understand the content of the course?

The course taught them what they needed to build a professional website
Some other answers showed the participants found they learned a lot:
Another:
Great to see some recommendations too
And this is a great response as well:

Small business IT course in action – location and teaching photos
Look how much fun this is, education plus fun is learning the right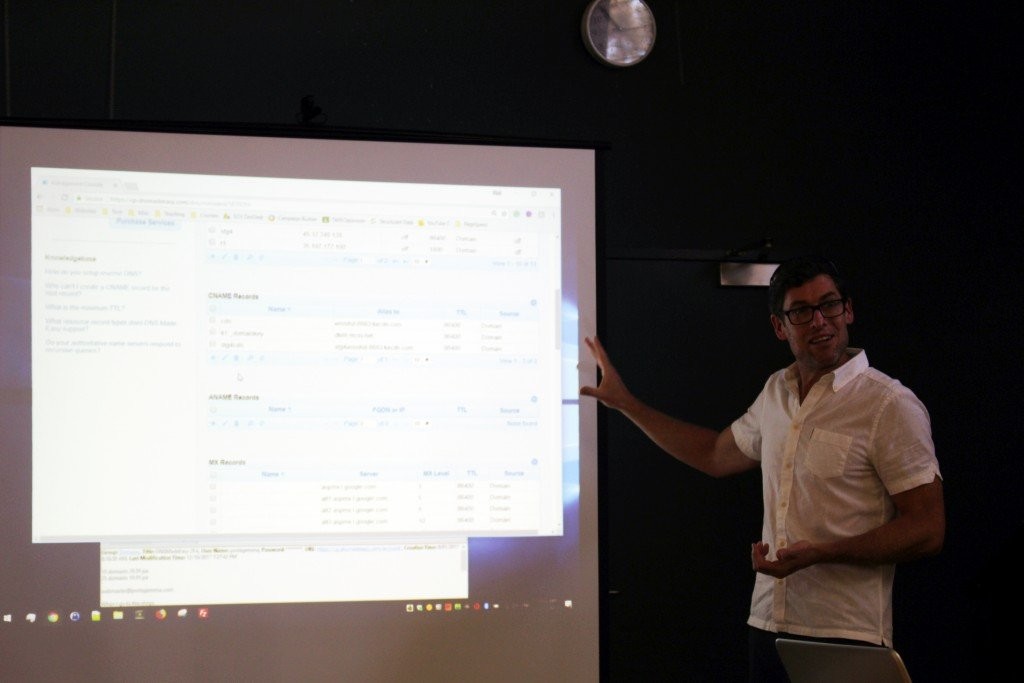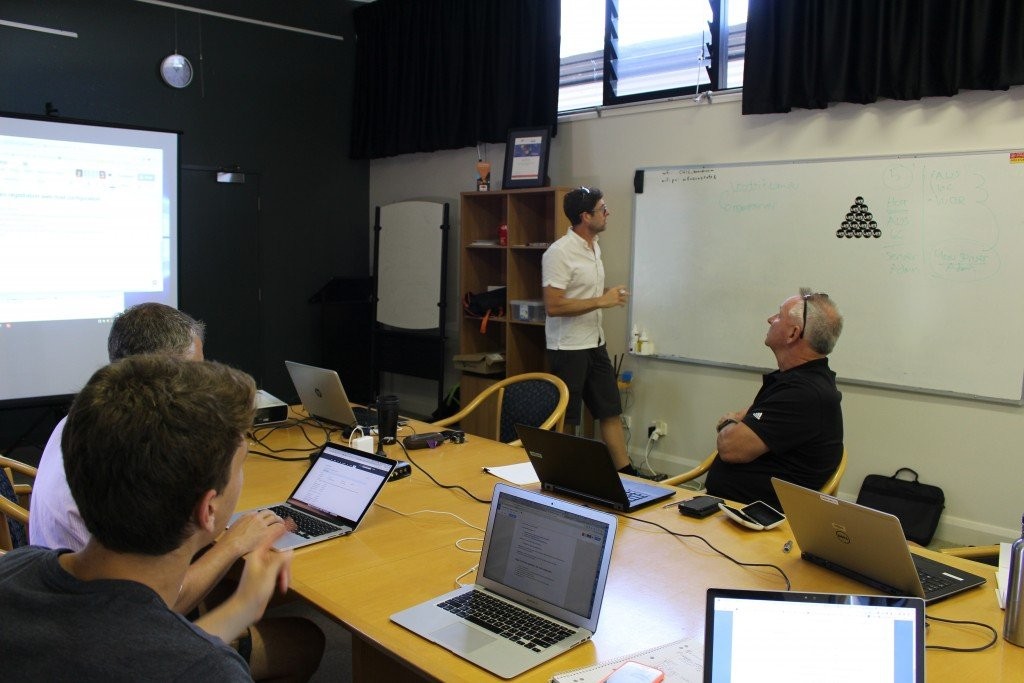 Interested? The next course starts soon
Interested, register now for the next course, get in early as numbers will be limited (possibly only 5 to ensure everyone receives personal attention when needed).
Visit Website Design using WordPress for more information about what this course covers.
The course is expected to run in the last two weeks in January.
It was a great class with all participants really keen to learn. If you are looking for a WordPress website design courses which focuses what designers need to know with other like-minded individuals, this course is for you.
An ideal course if you want to build your own professional WordPress website or if you want to learn how to build professional websites for other people or businesses (become a website designer and sell your skills to other business owners).
Contact me directly via email for any questions,
Want to build yourself a professional WordPress website then this course may be just what you need.
Paul
Course designer and teacher with over 20 years small business, web design and web hosting experience