Go Buggy and Go Girl everything that a rideshare user needs – and in Coffs Harbour:
1. Pick up now or schedule for later
2. Flat pricing. Never pay for surge
3. Fantastic rates – saving you $$
4. Your fare is automatically deducted from your credit card
5. More vehicle options so you can choose how you travel
6. You vote on which charity we donate to monthly
Visit Go Buggy or simply download the APP (IOS and Android app stores) and start traveling in rideshare style.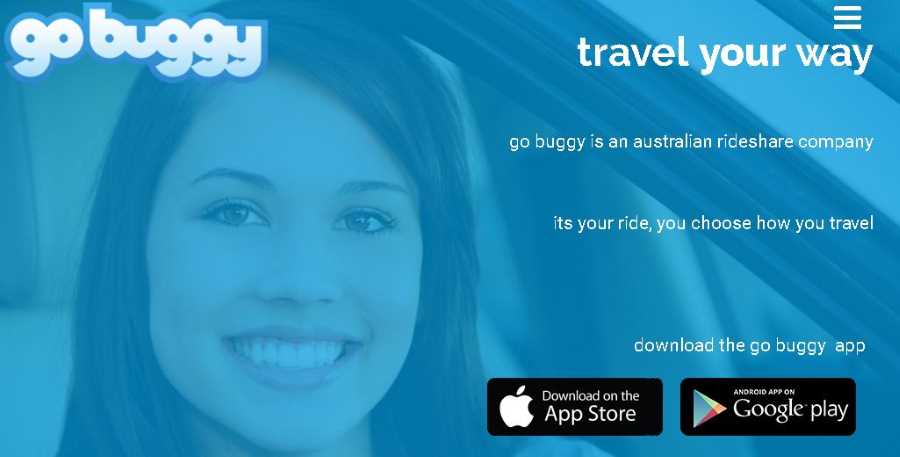 Counting debit card dollars, check out Coffs Harbour pricing.
Go Girl Rideshare takes the anxiety out of traveling. Our female drivers are just like you, they are mums, aunties, wives, daughters, sisters. And just like any family, we want to see you get to where you need to be safe and sound.
Go Girl Rideshare lets you travel your way. It is as simple as …
1. Book – Download the GO BUGGY app. Select "Go Girl Rideshare" under "Select Vehicle".
2. Enjoy – Your professional female driver will pick you up at your designated location.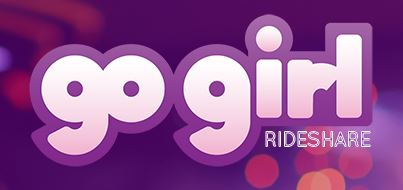 Like the Go Buggy Facebook page too – currently there is a thong promotion, who doesn't need more thongs in Coffs.
Get on your phone and book your next trip to or from the beach! pub! work! shopping! friends house!