WordPress Web Hosting
Optimised hosting for businesses in New South Wales
Managed WordPress web hosting in Sydney, Coffs Harbour, Newcastle, Central Coast, Wollongong, Albury, Maitland, Wagga Wagga, Port Macquarie, Tamworth, Orange, Dubbo, Lismore & Bathurst   areas.
Learn more
Contact Us
100% Managed WordPress Web Hosting
Always online, always backed up, always secure. Your website software is always kept up-to-date and your entire website is backed up to the cloud daily.
Google search and Facebook optimised
Hosted on the fastest cloud servers available and using the fastest web server software possible, with inbuilt super fast web page caching – your website will deliver the best user experience and will be loved by Google and Facebook!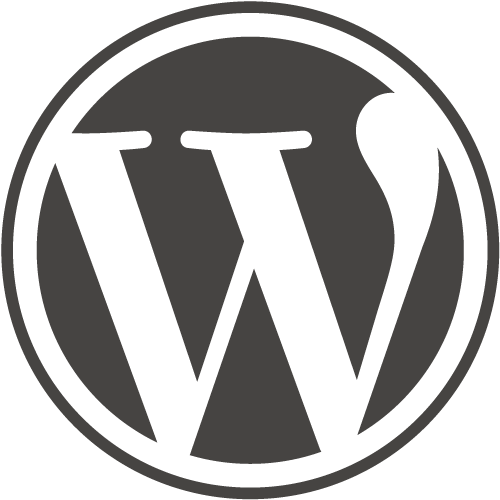 Website Design
New website setup, design and optimisation
Complete website design and setup
Website template
Domain registration
Domain setup and configuration
SSL certificate included
Everything needed to have a professional website.
Monthly Web Hosting
Your website 100% managed
Business grade unlimited email
Security updates
Website theme updates
Website plugin updates
Security monitoring
Daily backups
Access to email and phone support
All websites come with everything included
One price – all options included
Unlimited Bandwidth Unlimited Space
All accounts come with unlimited bandwidth and hard drive space.
Reliable Support
Fast, reliable and personal support via phone, remote control software and in person onsite.
Properly configured email
All email accounts are configured with DMARC and SPF records to ensure your email misses the spam box.
Ecommerce Ready
The website template is e-commerce ready using the WooCommerce shopping cart plugin.
Professionally managed
Sleep easy knowing your website is secure and professionally managed.
SSL certificate
All accounts receive a free SSL certificate.
Google and Facebook ready
Give both Google and Facebook what they what, provide the fastest and best user experience possible.
Optimised for Speed
All websites are configured and optimised for speed.
Events we follow in Sydney and Coffs Harbour
[wpseo_breadcrumb] Next Event Date: 07th to the 09th of December 2018 Venue: C.ex Coffs International Stadium, Stadium Drive, Coffs Harbour, NSW, Australia Hosted annually by the Australian Oztag Sports Association (AOSA), the Senior State Championships...

I was fortunate to attend the first WordPress website design course run by Paul Woods of WoodsIT back in December 2017. Paul presented the course material, even though detailed and complex, in a way it was easy to understand and use. Paul's web hosting and website...

Moving from my website to Paul's WoodsIT web hosting company was the best decision I could have made regarding my web hosting! I instantly noticed my website was loading a lot faster, my web pages more responsive and my entire website just working better. Even though...

[wpseo_breadcrumb] I had the opportunity to work with Paul Woods (owner WoodsIT) for two months at the end of 2017. Paul provided remote technical support to myself and all attendees for a series of live webinars involving a large...