WoodsIT Blog
Latest web hosting, web design and small business related posts
Find here articles and news related to small business web hosting, search engine optimisation, security, hints and tips.
Learn more
Contact Us
Home » WoodsIT Blog WordPress Industry News SEO Updates Small Business Articles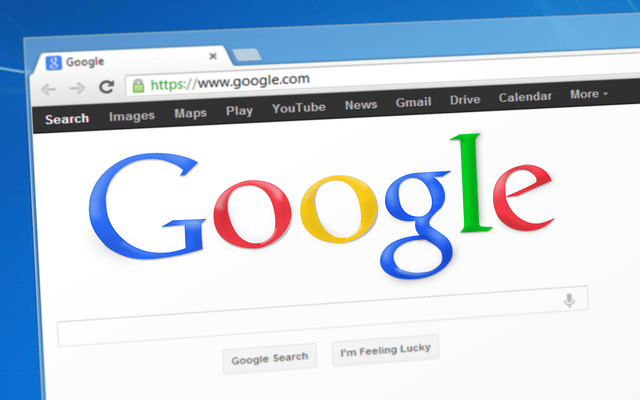 Host with Portagemma? Improve your Google search website page rank and search engine optimisation (SEO) by adding an SSL certificate. Take advantage of our free supply and install SSL certificate for your website from us...
read more